GREEN TEAM seeks to support sports event organisers, such as federations, confederations and administrations, in organising sustainable and environmentally friendly sports events by making sports practice "greener" and by implementing an environmentally friendly organisational method.
To make these events as inclusive as possible, the GREEN TEAM project events will promote volunteering among marginalised populations, especially young people at risk of exclusion.
GREEN TEAM aims to create a methodology promoting more ecological and inclusive sporting events working with confederations and federations all around Europe.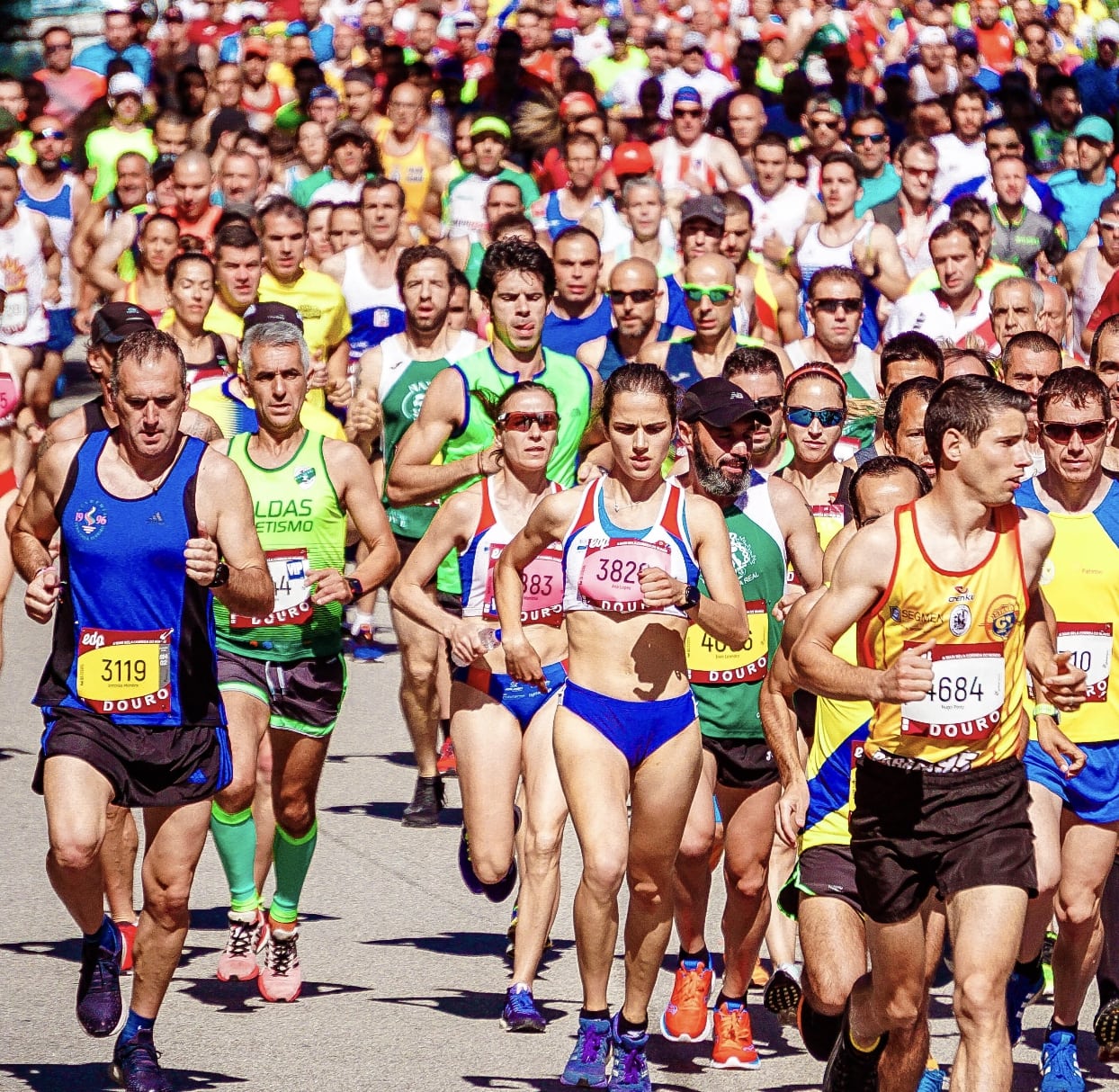 1.- TO CREATE BONDS AMONG THE DIFFERENT AGENTS IN THE TERRITORY TO RAISE AWARENESS OF THE SPORTS
1.1 To spotlight the need to create hegemonic bonds among the different agents in the territory to foster these events and be a more successful sector, the administration and citizens of the importance of sustainable sporting events.
1.2. To promote environmental education and the need for the population to engage in sport.
1.3 To align the project objectives with the United Nations' Sustainable Development Goals.
1.4 To foster the participation and constancy of volunteers, that is, active citizenship.
2.- TO DESIGN AND IMPLEMENT THE CONCEPT OF SUSTAINABILITY SEAL (WITH DIGITAL LEARNING) FOR CONFEDERATIONS AND FEDERATIONS
2.1 To promote digital learning in sports federations.
2.2 To encourage confederations and federations to be more sustainable to serve as an example for their clubs.
3.- TO CREATE A METHODOLOGY FOR MORE ECOLOGICAL AND INCLUSIVE SPORTING EVENTS
3.1 To publish easy-to-use online materials that reach different sectors to encourage organisations to promote this kind of event.